SyNoPsis is a research project to investigate structural and functional correlates of sensori-motor brain systems involved in psychotic behavior and experience.
Bern Psychopathology Scale
The Bern Psychopathology Scale (BPS) is a clinical rating scale developed to group psychotic symptoms in three domains: language (semantic), affectivity (limbic) & motor-behavior (executive).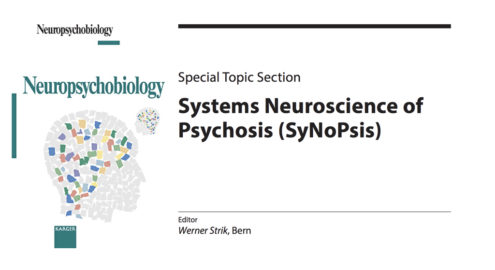 In the Journal of Neuropsychobiology, with focuses on neuroscience, psychopharmacology, and biological psychiatry, a
...
Welcome to the Project SyNoPsis
...
Upcoming Events
There are no upcoming events at this time.
About us
TEAM
In the University Hospital of Psychiatry Bern, Switzerland,  research and education are integral parts of the daily work.