University Hospital of Psychiatry
Research and Education
In the University Hospital of Psychiatry, research and teaching are integral parts of the daily work. It provides services in this area as a mandate of the medical faculty of the University of Bern. The research Departments provide infrastructure, technologies and methods and the scientific foundation for clinical studies, which are covered by clinical research groups.
The Hospital has intensive contacts, exchange and co-operations with research groups both nationally and internationally and offers visiting researchers from various countries the possibility to improve and develop their practical and theoretical scientific competences and to pursue an academic career.
The ultimate aim of our research is to foster the health and quality of life of our patients. Education and research in our hospital also provides a creative, knowledgeable and competent environment in daily routine which allows to keep patient care at the state of science and forefront of clinical treatment. Simultaneously we provide our young academics with an attractive, stimulating and multilayered scientific environment and an optimal mentoring for pursuing their academic aims in an internationally competitive area.
The framework for a modern, academic competence and excellence center is completed by a wide variety of activities in psychiatric teaching, advanced training and continuous education.
Prof. Dr. Werner Strik
Chair of the University Hospital of Psychiatry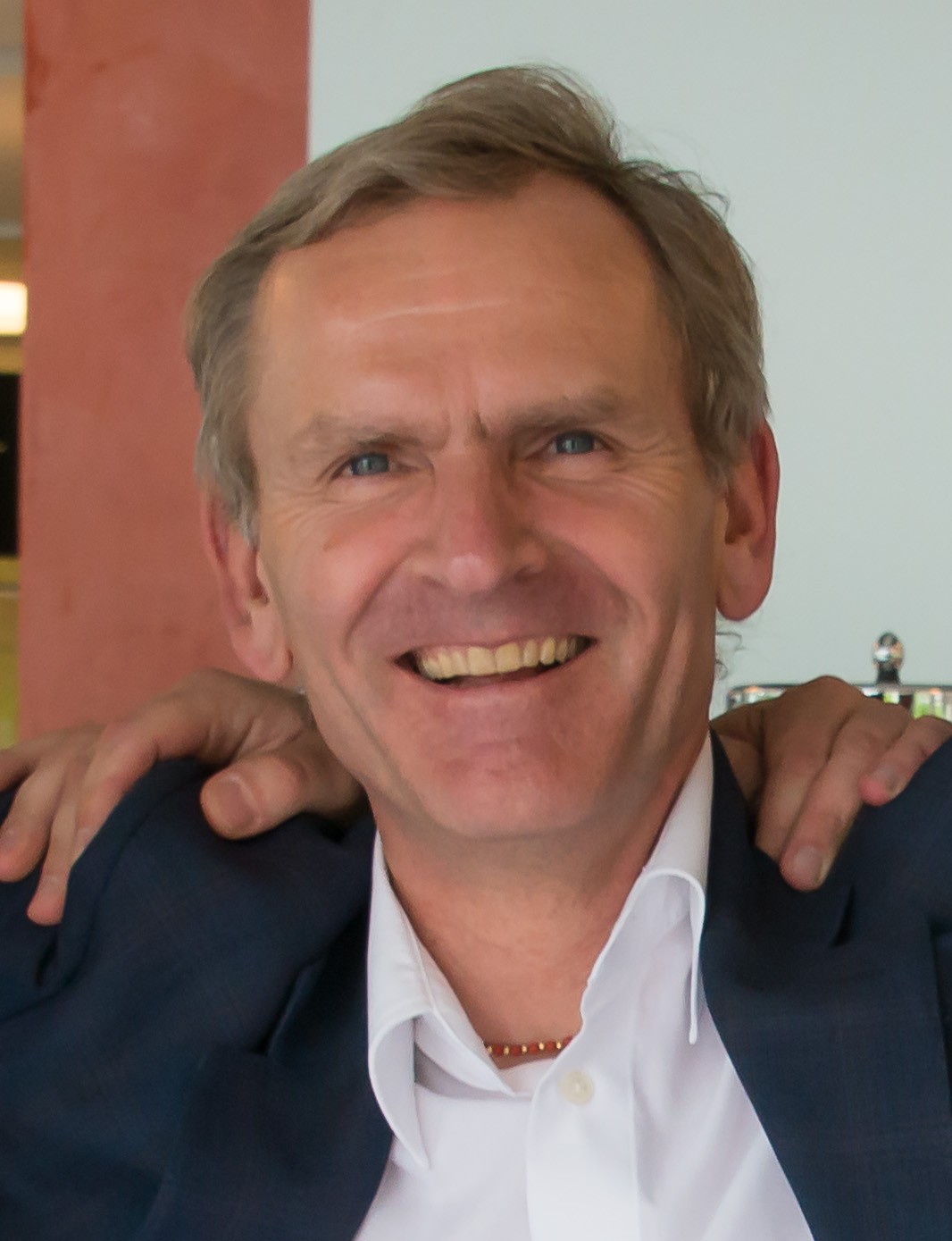 Prof. Dr. med. W. Strik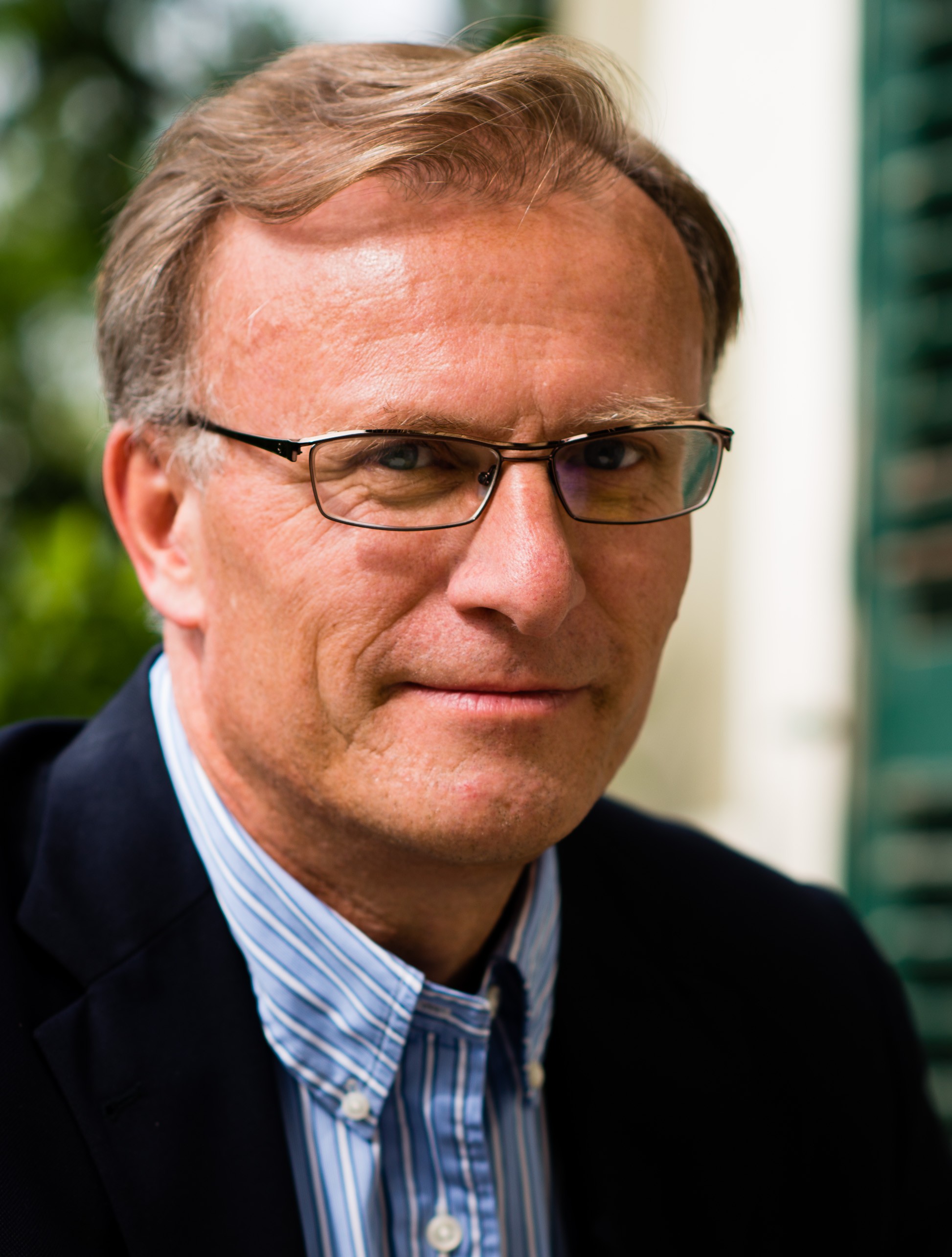 Prof. Dr. med. T. Dierks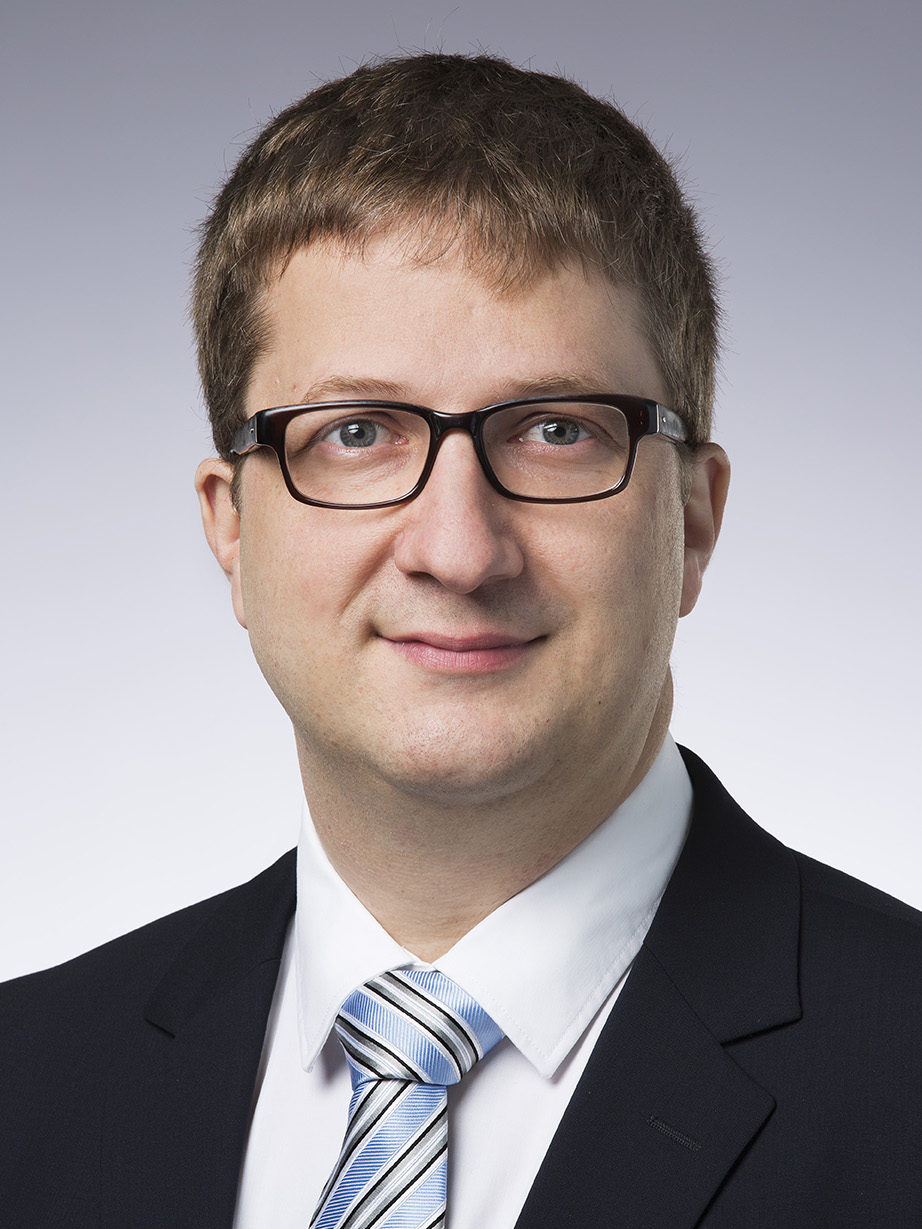 Prof. Dr. med. S. Walther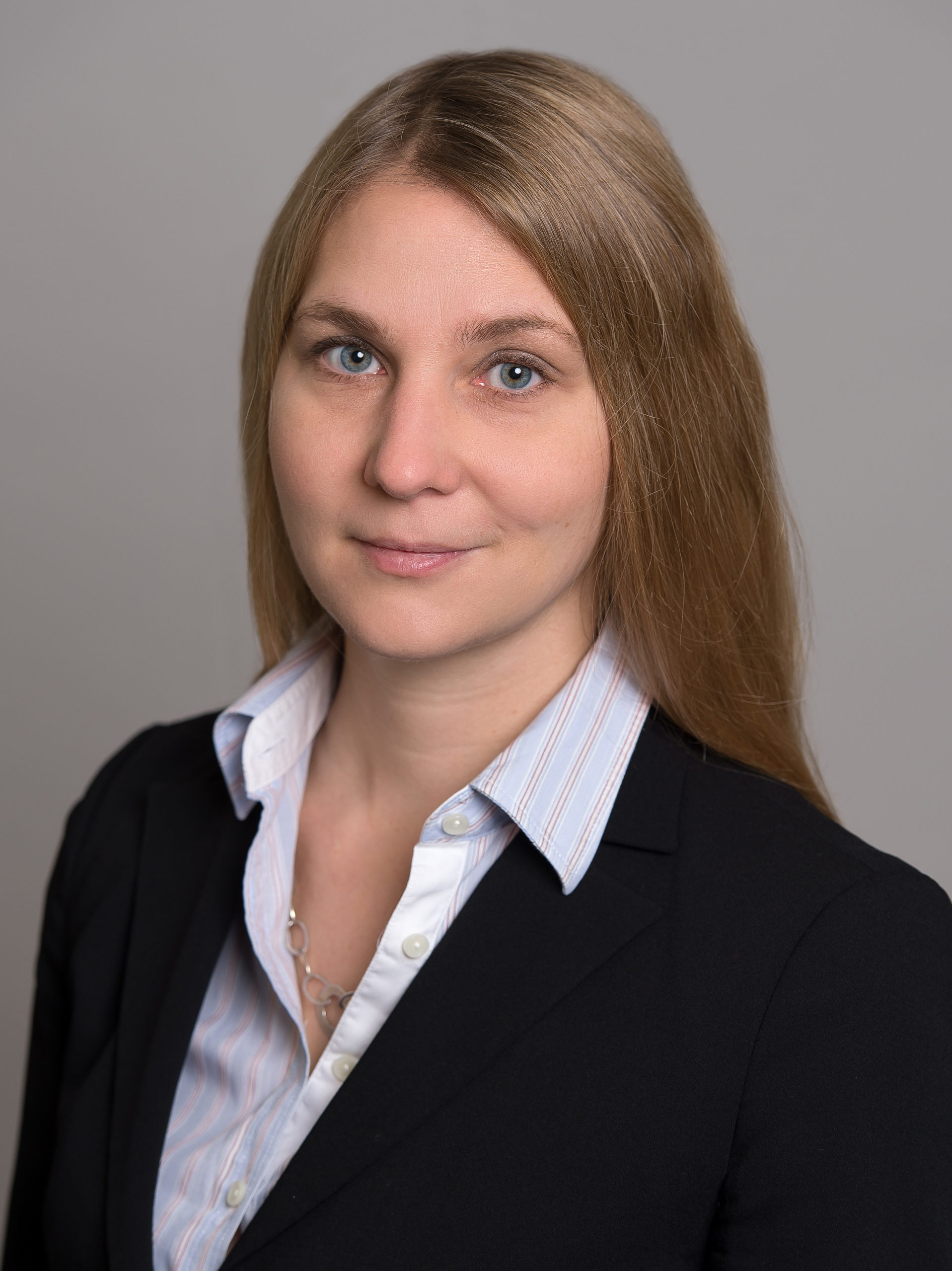 Dr. med. K. Stegmayer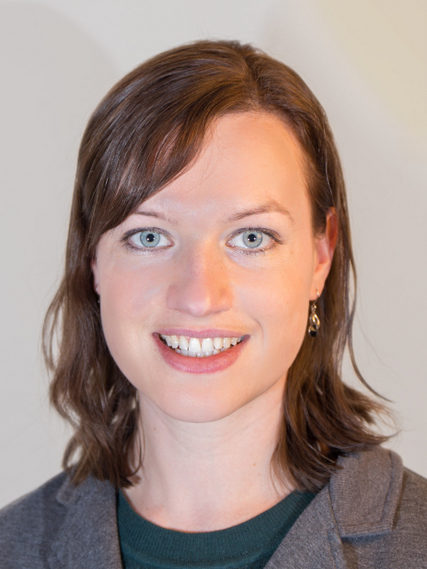 Dr. phil. M. Papmeyer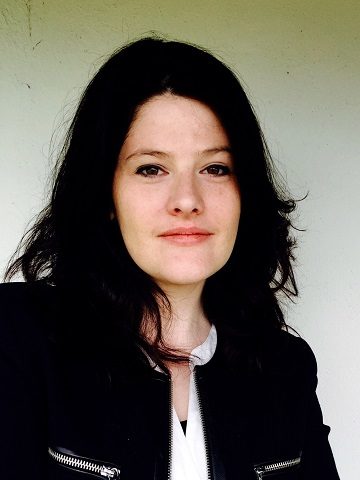 F. Zengaffinen, M.Sc.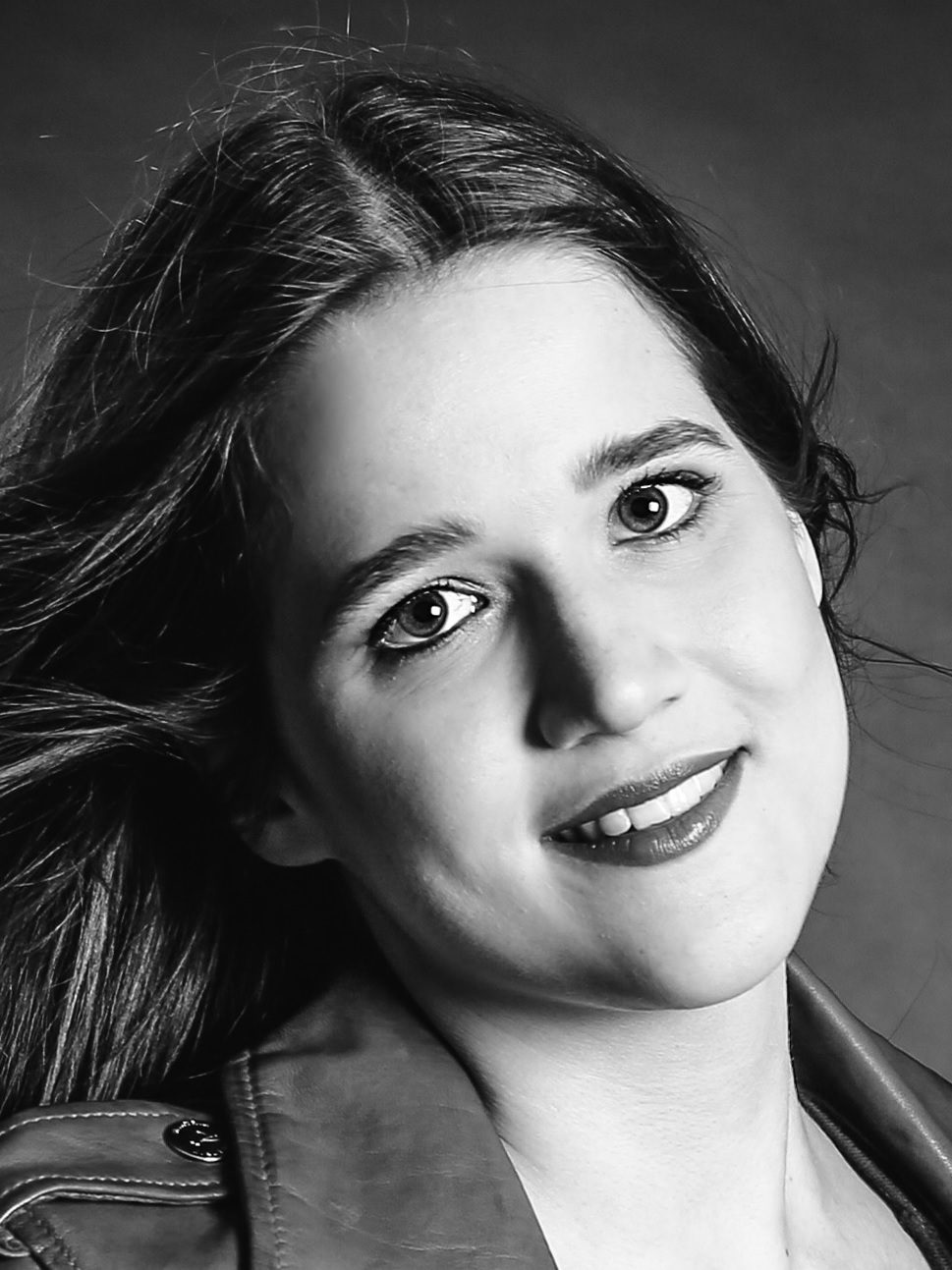 A. Stahnke, M.Sc.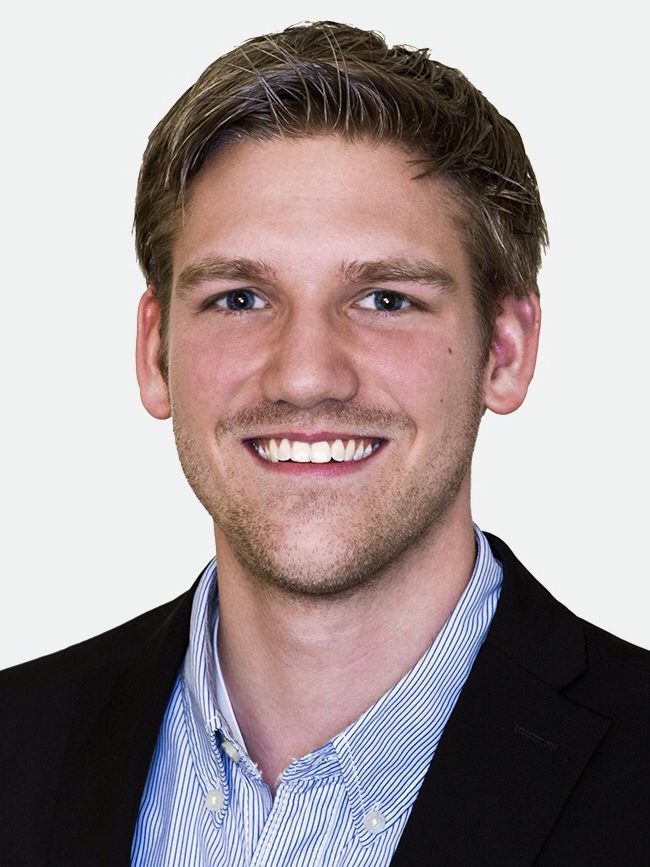 S. Furger, M.Sc.